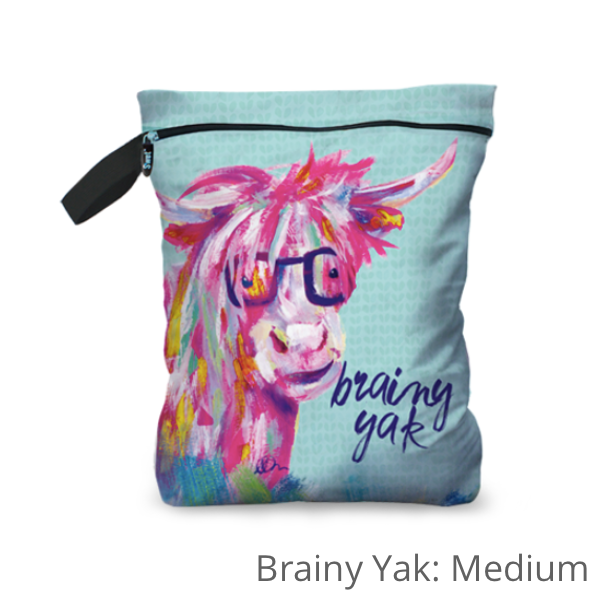 Gleener Swet Project Bags
We currently have 1 in stock.
We think Gleener Swet Bags make perfect project bags, but they're so much more. They're designed to keep odours, wetness and messed contained. The zipper and lining are both waterproof, so they also make a great travel companion to the gym, swimming or beyond. Keep your projects safe, clean and dry anywhere you go!
Medium: 10.5" x 14"
Large: 16" x 21" (fits a large sweater or blanket)

Machine wash in cold water, flip it inside out and hang it up to line dry overnight.