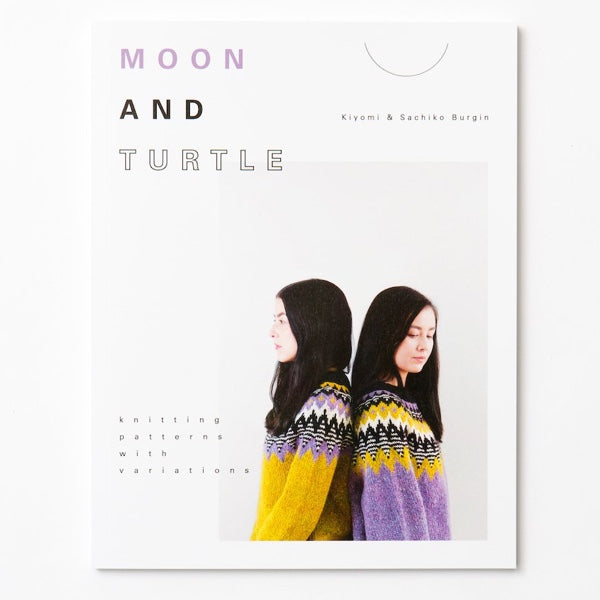 Moon And Turtle By Kiyomi and Sachiko Burgin




Available for SPECIAL ORDER
Meet your new go-to designers for elevated basics! Twin sisters Kiyomi and Sachiko are masters of wearable designs for city life that revel in glorious, understated wooliness. Moon and Turtle features a collection of garments and accessories which are an astute nod towards the shared similarities and differences between twins.
This gender-neutral collection is simple and understated, with straightforward techniques and sizing up to 62-inch chest. But don't be misled by the lack of fuss; these designs are carefully engineered with a backbone of subtle edginess we see in few other designers working today.
Softcover // Printed in the UK // 98 pages// 350g/PomPom Press
You can see all the patterns HERE!