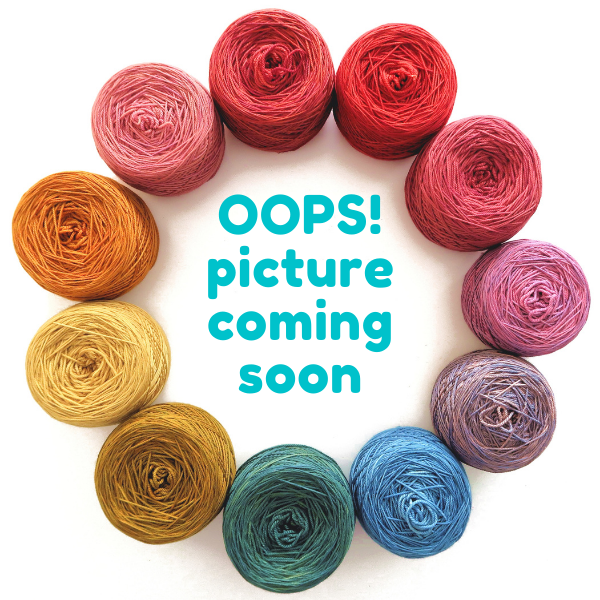 Pompoms Racoon Fur
We currently have 5 in stock.
Genuine racoon fur pompoms are ideal as an accessory for hats, bags, hair ties and more!
12cm/4.8" is a nice size for baby or kids hats
14cm/5.6" is an average size for an adult hat or oversized for a child
15cm/6" to 16cm/6.4" makes for a trendy oversized look for adults
Note
Some pom-poms come with a snap that is sewn on your finished hat, and some come with a loop that you sew or tie on to the hat.  You can also attach pompoms that come with a loop to the top of your hat with a snap closure. It will make washing your hat easy-peasy, and you can wear your pompoms interchangeably. Our pompoms that come with a snap attach with a conventional 18mm snap.
Due to the nature of natural fur, no two pom-poms will be exactly the same.