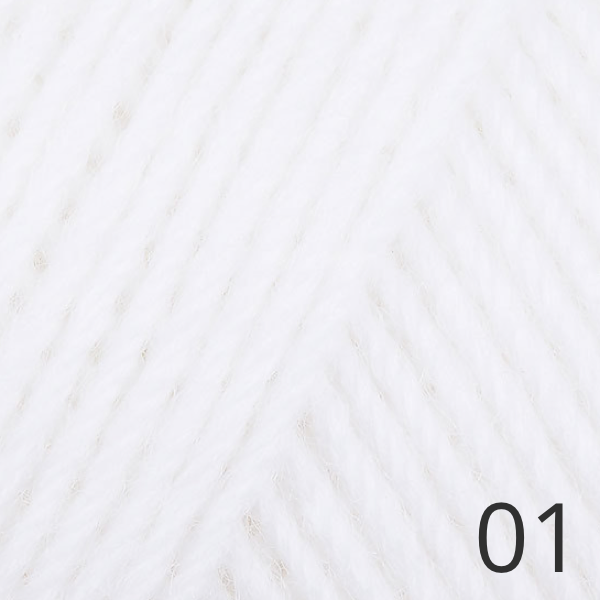 Lang Jawool 2ply Reinforcing/Darning Yarn
We currently have 10 in stock.
Use Lang Jawool to darn and reinforce parts of your socks which are prone to extra wear. Heels or toes can be reinforced and given extra strength using Regia 2-ply. Can also be used to add detail to toys and for attaching buttons. Regia 2-ply is available in a range of single colors. Hard-wearing and retains its shape well. Machine washable up to 40° C (100° F) and can be machine dried. Non-felting. 
Polyamide: 75% Wool, 25% Nylon

5g 41m/45yds