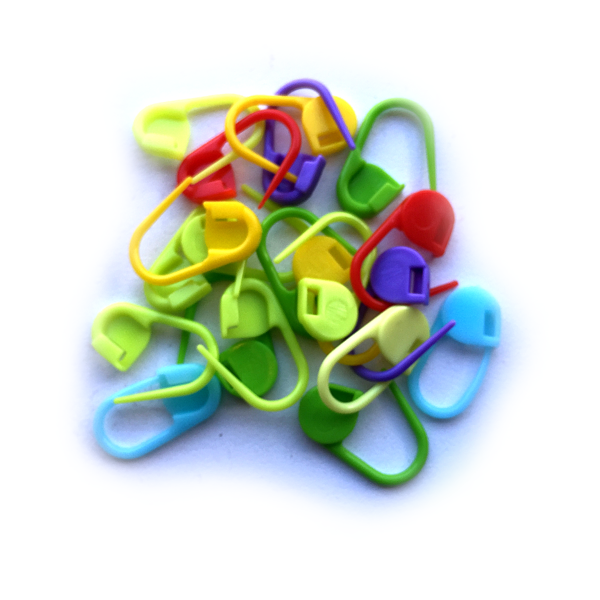 Rainbow Locking Stitch Markers
We currently have 2 in stock.
Cheap & cheerful, this set includes 20 locking stitch markers: 2 in each colours. Locking markers are easily attached and/or removed from your work, they'll never get knit into your project, and fit up to needle size 7mm/US10.75. Great for marking both stitches and rows.
Size

: 2.3cm (1") x 1cm (1/2")

Plastic
Made in China
Colours: red, orange, peach, yellow, light green, green, aqua, blue, purple, pink.