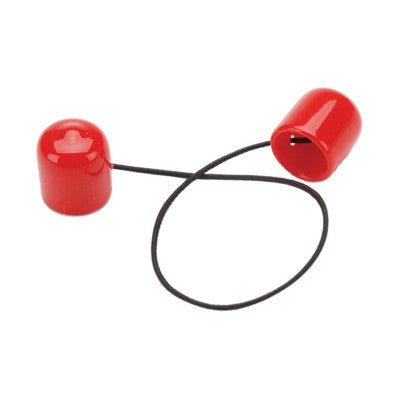 Stretchy Double Pointed Needle Keepers
The perfect knitting notion! Designed to keep your knitting projects secure on your double point needles whether in storage or transport or to just keep your needles organized while not in use. These Needle keepers are lightweight, easy to use and come in two sizes: for 7in needles and 5in needles.
 Black caps fit needles size 2mm-3.25mm (US 0 to 3) and red caps fit needles size 3.5mm-5mm (US 4 to 8). 
Once you try them you will wonder how you ever lived without them!  Made in the USA.