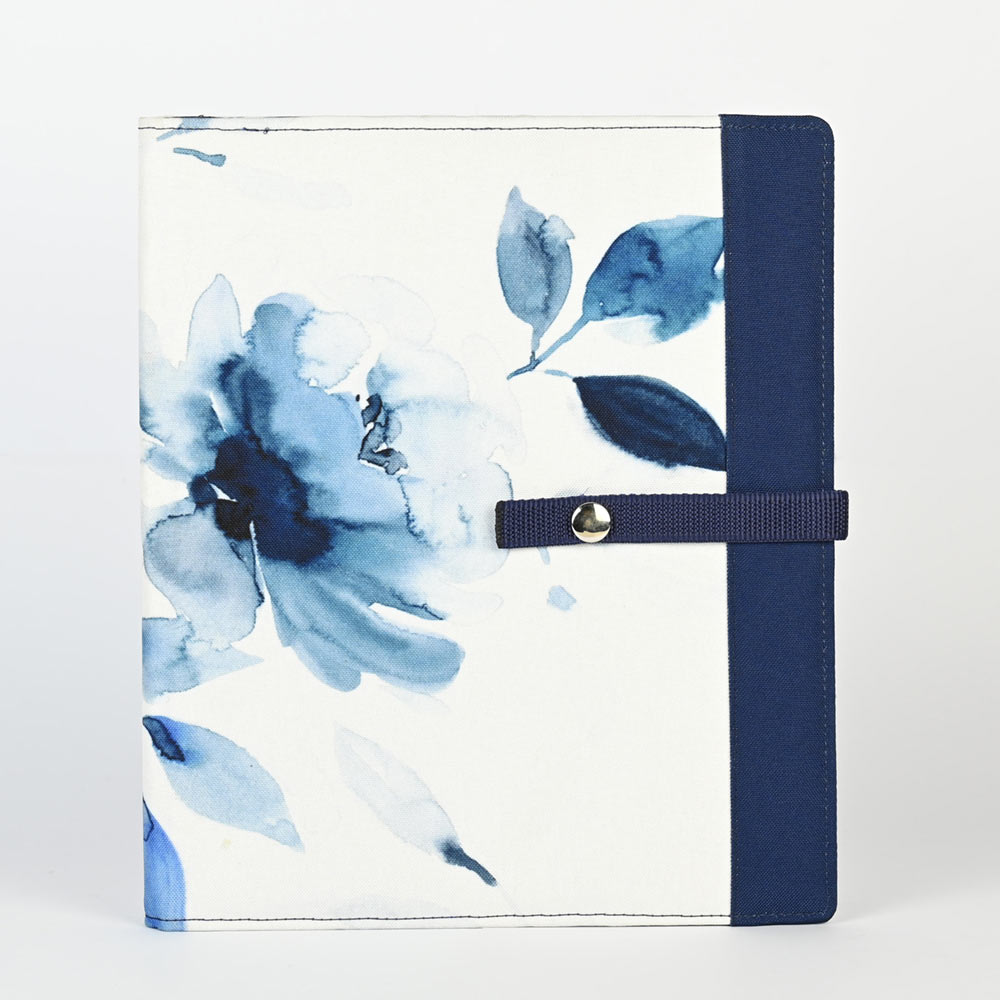 Knitters Pride Pattern Holders
An important tool with for those knitters who love to keep track of their knitting. Comes with magnets to hold the chart in place and a magnet-strip to keep track of where you are knitting, the must-needed tool makes even the complicated patterns much easier to follow and enjoyable. Available in two sizes Small and Large.
Smaller size keeps the pattern close and easy to see. The snap closure and inside pocket keep the contents neat, while a powerful magnet keeps the chart or patterns secure. Lay it flat or fold it to stand upright. (25 x 30 cm)
The larger version of our pattern holder has the exact same features as the smaller version but on a grander scale. Lay it flat or fold it to stand upright. (50 x 30 cm)
Packaging:
Set of 1 Pattern holder, 3 Small Magnets, 1 Large Magnet Strip and 1 Pen
Sizes:
Small: 25 x 30 cm

Large: 50 x 30 cm
Special-Order
These products are a SPECIAL-ORDER - we aren't stocking them in the store on a regular basis, but you have the option to order them at any time (it will be available to purchase as long as the manufacturer makes it available to us). It will ship or be available for pick-up once it arrives, and we will contact you. If you need it for a specific date please let us know and we can find out if it's feasible.