f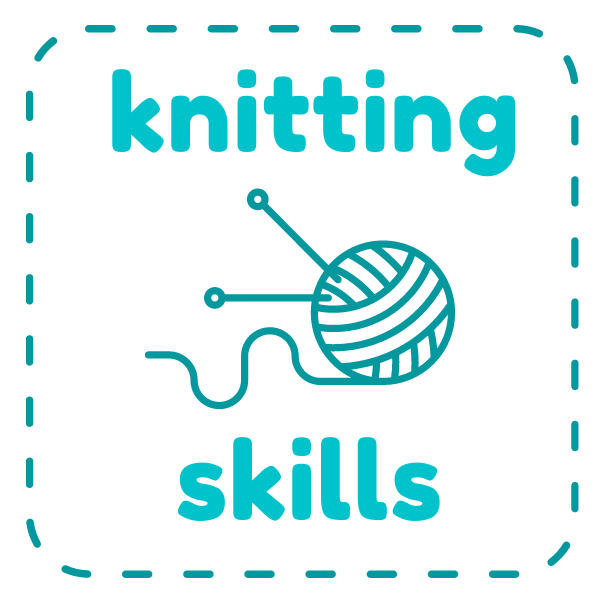 Skills: Knitting
General Tutorials
If you are looking for general help on the internet I always recommend the following two resources to new knitters:
Knittinghelp.com: All the basics with great videos and photos!

Very Pink Knits: I usually just google whatever I'm searching for (ex. "knit 2 together") and "very pink knits" and the right video pops up!
Chickadee Knitting Club (for KIDS): Season 1 covers casting on, knitting & binding off. Season 2 starts with purling and moves into stitches combining knit & purl.
Project Tutorials
You can find a list of video tutorials that take you through an entire knitting project HERE. 
Abbreviations
Basic Stitches
Beginner Knitting
Bind-Off (Cast-Off)
Blocking
Brioche
Cables
Cast-On
Circular Needles 
see also "Working in the Round"
Colourwork
Decrease
Ends
Fixing Mistakes
Gauge/Tension & Swatching
Grafting 
i-Cord
 Increase
Lace
Loom Knitting
Math
Misc
Needles
Picking Up Stitches
Reading
Seaming & Sewing
Short Rows
Sizes
Slip Stitch
Socks
Software
Stitch Markers
Stripes
Sweaters

Winding Yarn
Working in the Round 
Yarn Over (YO)