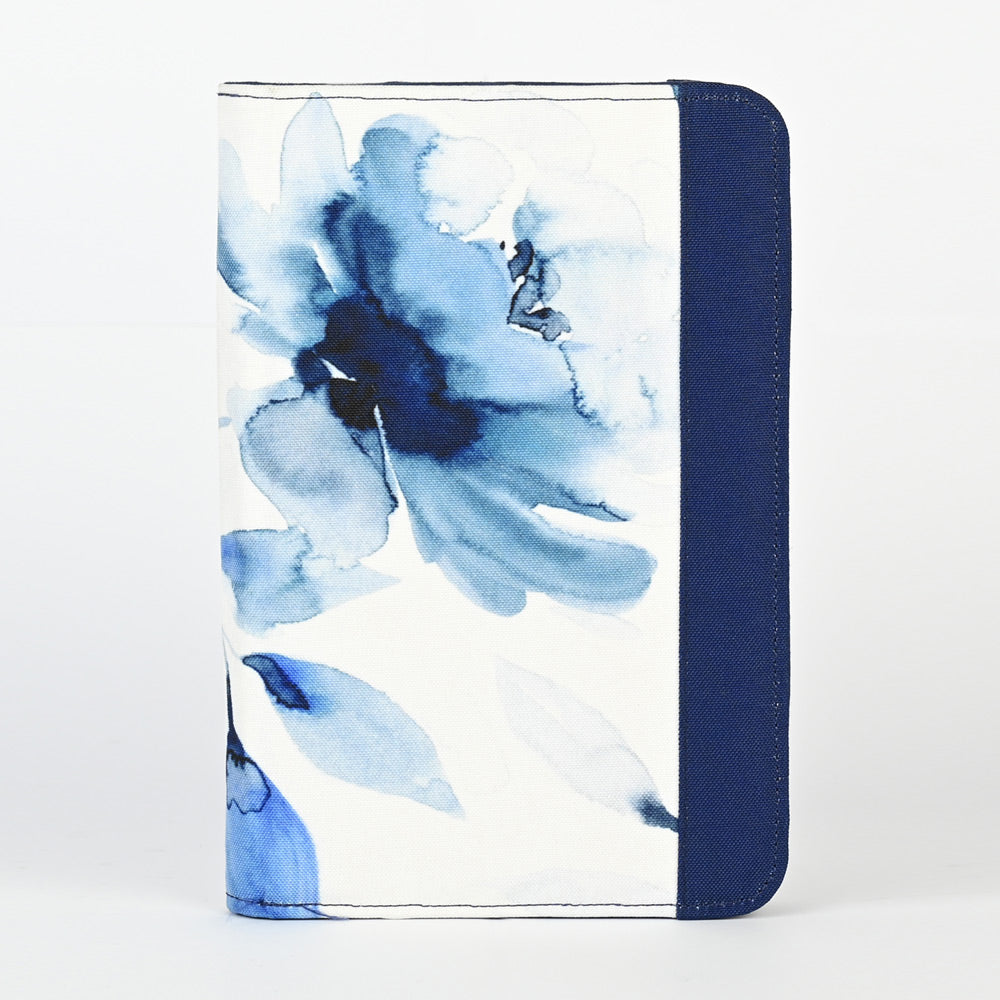 Knitters Pride Needle Cases: Fixed Circular
We currently have 1 in stock.
Storing your fixed circular needles will be easy with this zippered needle case. Designed to store up to 22 pairs of fixed circular needles, its suede-like lining keeps everything in place. Perfectly sized to fit neatly in your tote or project bag, you can count on having the right sized needle on hand, wherever you go!
Packaging:
Zippered needle case, can store up to 22 pairs of fixed circular needles
Zippered interior pocket holds small accessories
Product Size:
Open Dimensions (WxH) : 13.4" x 9.6"
Close Dimensions (WxHxD) : 6.3" x 9.6" x 0.8"
Special-Order
These products are a SPECIAL-ORDER - we aren't stocking them in the store on a regular basis, but you have the option to order them at any time (it will be available to purchase as long as the manufacturer makes it available to us). It will ship or be available for pick-up once it arrives, and we will contact you. If you need it for a specific date please let us know and we can find out if it's feasible.